SINCE 2014
Hebei Anmei Electrical Equipment Co., Ltd.
Hebei Anmei Electrical Equipment Co., Ltd. was established on October 8, 2014. We are manufacturer specializing in transformer parts production and sales. Main products: transformer bushing, porcelain bushing, composite bushing, oil level indicator, dehydrating breather, valve, flange valve , corrugated pipe, terminal , terminal jacket, and so on. Anmei located in cangzhou, near Tianjin seaport and Beijing airport with convenient transportation. Anmei has 86 employees, 21 supervisors and 5 technicians, has strong capacity of technological research and development, also has complete product line and product inspection equipment.
Products & services
Anmei Equipment
---
Production and R & D
Anmei Equipment
---
Anmei Electric products have a significant market share in the Power Sector market of China as well as exports to over 30 countries worldwide.
News Center
Anmei Equipment
---
Epoxy Bushings vs. Porcelain Bushings
2022-07-29
---
As bushing is a self contained unit, as such there is no specific maintenance to be carried out. However , a periodical check of the oil level and cleaning of the porcelain will normally be sufficient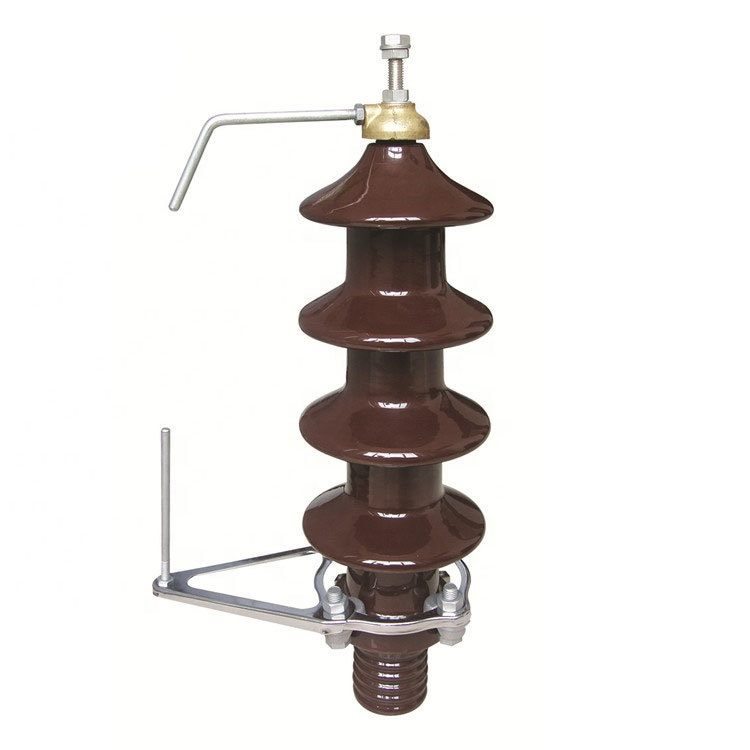 2022-07-29
---
A transformer bushing is an insulating structure that facilitates the passage of an energized, current-carrying conductor through the grounded tank of the transformer.  The conductor may be built in to the bushing, i.e., a bottom-connected bushing, or the bushing may be built with the provision for a separate conductor to be drawn through its centre, a.k.a., a draw-lead or draw-rod bushing.